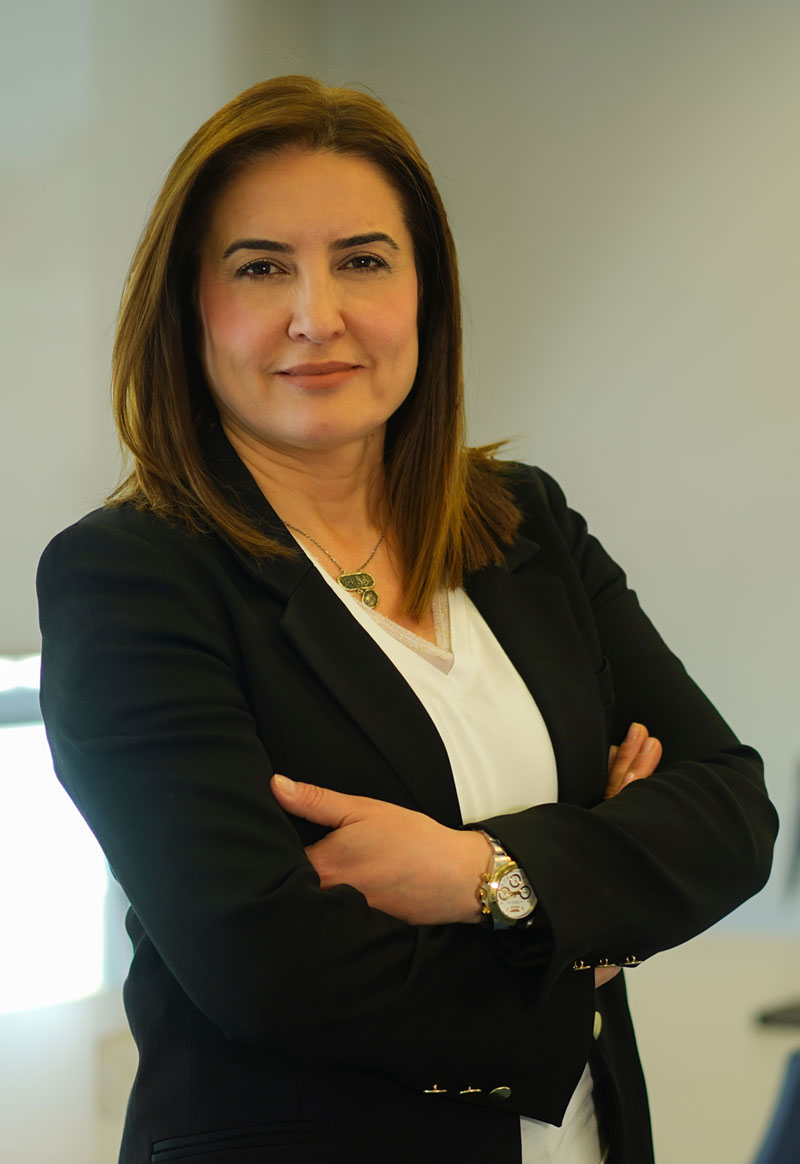 The need of the Institutions in the world and in our country to be more productive in their main fields of activity, higher quality work and the need for more time has resulted in the transfer of business activities to specialized organizations.

CCN Service was established within CCN Group and firstly cooperated with professional companies as a service provider in two large hospital projects constructed by our Group within the framework of PPP projects, and then started to offer services within its integrated facility management.

At the point of providing a harmonious and disciplined integration between all components by ensuring the functionality of the facilities with human, space, process and technology and thus, increasing the life and service quality of the buildings, ensuring the management of the business services with the effect of the developing technology and to be managed by specialized staff, as CCN Service, we provide services to institutions in all required areas with our young and dynamic staff of about 4,000 people.

Based on the fact that our most important value is human, we pay importance to the training of our employees and ensure that they meet with on-the-job training, information on renewed and improved techniques, products and behavior. With the CCN Academy platform we have established based on this idea, we continuously contribute to the development of our service processes, as well as development of our managers and employees.

We would like to thank our employees, our qualified and specialized management team, and all of our business partners without whose trust and contribution, we will not exist.